LK TRONICS
3D PRINTING SERVICE IN SRI LANKA
What is 3D Printing?
3D printing or additive manufacturing is a process of making three dimensional solid objects from a digital file.
The creation of a 3D printed object is achieved using additive processes. In an additive process an object is created by laying down successive layers of material until the object is created. Each of these layers can be seen as a thinly sliced cross-section of the object.
3D printing is the opposite of subtractive manufacturing which is cutting out / hollowing out a piece of metal or plastic with for instance a milling machine.
3D printing enables you to produce complex shapes using less material than traditional manufacturing methods.
How to get your models 3D Printed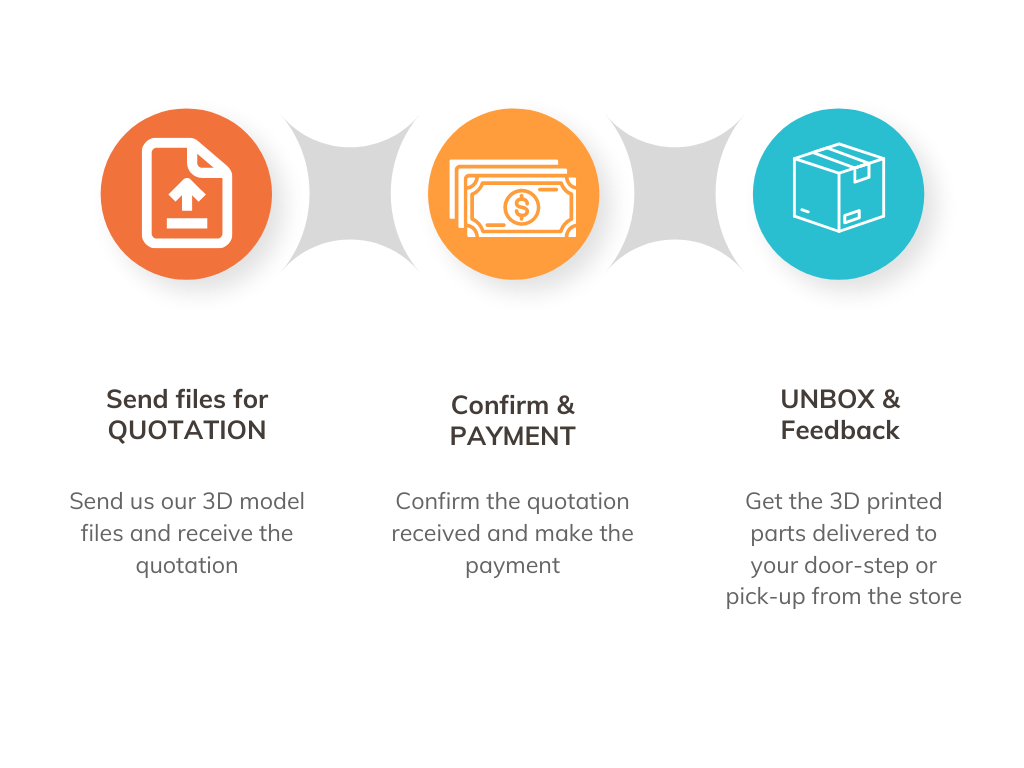 Send your model files & Get a Quote
Here are some awesome 3D Prints
Frequently Asked Questions
Who do you print for?
We want everyone to start creating and making. We're really keen on spreading the maker madness. Technology using FDM and fuse deposition modelling
How long does it take to receive the quotation?
We are trying our best to deliver it at the earliest, worst case would be in 24 hours maximum. If not, please contact us via 0778063131
What are the payment types accepted?
Bank transfers,
VISA, MASTER, AMEX cards,
eZcash and mCash, Frimi,
How long will it take to deliver the print?
We deliver 3d printed objects to any part of Sri Lanka. It will take 1-3 days to receive the objects after print completion.